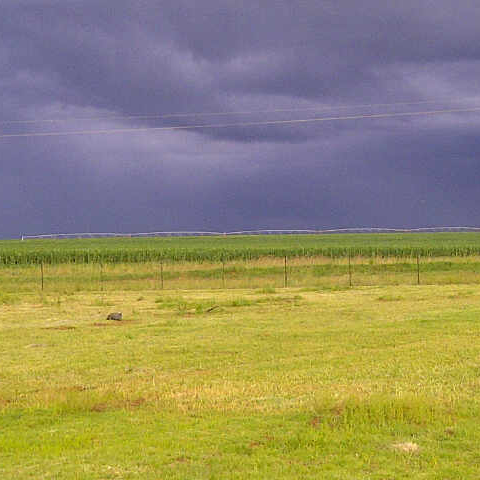 Nestled in the countryside on the outskirts of Gauteng, a hidden gem awaits the traveller on route to Delmas or Bronkhorstspruit.
This beautiful town is a close-knit community in the city – big enough to matter, but small enough to care.
Close to Pretoria, Benoni and Kempton Park, it is the ideal place to live close to nature and raise your kids.
The agricultural smallholdings offer ample opportunity to keep livestock, plant your own veggies or to work from home.
The fresh, unpolluted air and beautiful scenery, make this a popular area for cyclists and bikers.
SUPPORT LOCAL BUSINESS!
Find local suppliers, products and services right on your doorstep!
Why drive far for business if you can get it right here?
Bapsfontein Business Directory